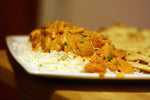 Thanks to our keto flavor extracts, this mouthwatering dish is borderline irresistible. View this easy and keto-friendly butter chicken recipe.
---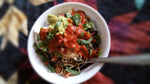 Are you craving enchiladas but need to stay keto-aligned? Our grilled chicken enchilada bowl will satisfy cravings & deliver amazing tastes from our natural keto flavors. View recipe.
---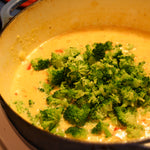 With the right ingredients and flavorings, keto broccoli cheddar soup never tasted so good. Have you tried our keto broccoli soup recipe? It's easy & flavorful. View recipe.