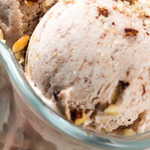 Blend Bickford Flavors' bourbon and vanilla extracts with frozen bananas for a "nice" cream treat! Shop today.
---
Looking for delicious gluten free cookie recipes? Made with naturally-sourced, premium flavorings, we can't wait for you to make these gluten-free butterscotch cookies.
---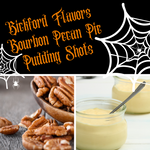 Inspired by our now famous Pumpkin Spice Pudding Shot, we decided to put together a fall flavor, with the alcohol optional. We think it's going to be another hit!